314 N. Main Street Youngsville, PA 16371
314 North Main Street
Youngsville
Pennsylvania
16371
US
Nelson Funeral Home & Cremation Services, is dedicated to providing services to the families of Youngsville, Sugar Grove and surrounding communities with care and compassion.
At Nelson Funeral Home and Cremation Services, we feel our range of services goes beyond what is expected and we take great pride in the loyalty we give our customers and the trust we receive in return. We understand that without our community, we would not have a business. With that, every opportunity is taken to support and give back to our communities through a wide range of activities. Whether it is our local festivals, recreation or school pride, community is something we feel strongly about.
Every family is served with great pride and we are able to offer a wide range of services to meet your family's needs and customs. We will listen to you and your wishes to help plan a service consistent with your expectations. We will take the time to plan every detail and help to relieve the burden on your family during your time of loss.
Our website contains information about our staff, our services and links to resources to help you get through this difficult time.
We invite you to contact us with your questions, 24 hours a day, 7 days a week.
Scott M. Nelson, Owner/Funeral Director

You must login to post comments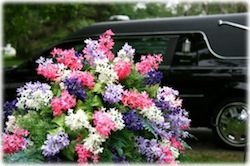 You must login to post comments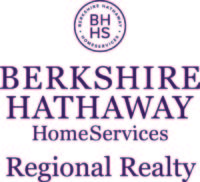 2 Hertzel Street, Warren, PA 16365, USA
Berkshire Hathaway HomeServices Regional Realty is a dynamic real estate company in Warren, Penns...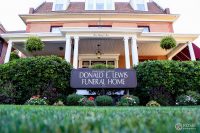 304 East Street, Warren, PA 16365, United States
The Donald E. Lewis Funeral Home, Inc. personnel acknowledge that making funeral arrangements is ...