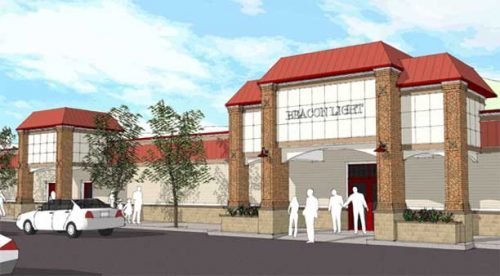 1723 Liberty Street, Warren, PA 16365
1723 Liberty Street
Warren
Pennsylvania
16365
US
Inscale Architects is a WBE certified woman-owned business located on Liberty Street in Warren, PA. The founders, Donna L. Zariczny and Jeffrey S. Zariczny, have over 40 years of experience in traditional public and private sector architectural design services, feasibility studies, construction management, furniture, fixtures and equipment design, code reviews and building evaluations.
Founded in 2004, Inscale was established in an effort to reclaim the essence of the profession of architecture, working directly with the client from beginning to completion, emphasizing the goals and visions of each client.
Inscale specializes in projects involving religious, commercial, education, housing, adaptive reuse, historic preservation, residential, healthcare, industrial, municipal, hospitality and restaurants. The firm prides themselves on the unparalleled level of customer service that they provide to their clients. The architect that meets with the client is the same professional that is responsible for every step of the process.
The architects at Inscale hold both individual and professional licenses in Pennsylvania and New York and are authorized to transact business in both states. Donna and Jeff hold an NCARB Certification allowing them to become registered in additional states in order to meet the architectural needs of their clients. In addition, Jeff is accredited in the Leadership in Energy and Environmental Design (LEED) by the U.S. Green Building Council.
We have worked on many local projects including the Beacon Light Behavioral Health Systems Project in the Valu Home Plaza, 1885 Market Street, Warren, PA pictured here.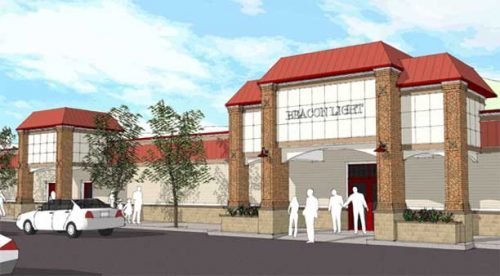 Inscale-Project-Beacon-Light-2017-500x276.jpg
6 years ago
You must login to post comments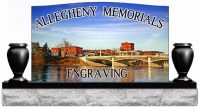 28 Mohawk Avenue, Warren, PA 16365, USA
Allegheny Memorials & Engraving offer granite monuments Made In America in a wide selection o...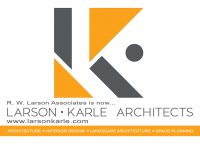 3 Farm Colony Drive., Warren, PA 16365, United States
We provide comprehensive design expertise in Architecture, Site Planning, Landscape Design, Space...