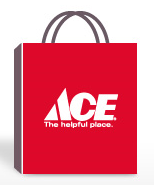 405 Beech Street, Warren, PA 16365, United States
405 Beech Street
Warren
Pennsylvania
16365
US
Oneida Lumber has been a staple in the Warren community since the early 1800's. Our location was originally used to store logs before floating them down the Allegheny River. It then became the Witmore Sash, Door, and Blind Company in the mid 1800's. By the early 1900's it would come to be known as United Lumber. Milling, lumber and hand unloading building materials off railcars made United Lumber a huge part of Warrens' Development. By 1970 Oneida Lumber was established as a full service home center. In 1983 Ace Hardware was added bringing the best name in hardware to the business. In 1991 the Oneida team began their journey in the stove and fireplace business offering only the best in quality and customer service. On October 1st 2010 Oneida Hearth and Hot Tubs was established. This addition offers a new 4300sqf showroom that displays a wide variety of fireplaces, stoves, hot tubs and accessories. NFI Certified staff.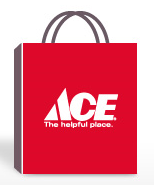 You must login to post comments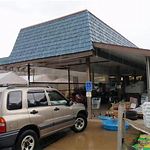 15560 U.S. 6, Warren, PA 16365, USA
True Value is your one-stop spot for do-it-yourself (DIY) home projects, whether it's in fa...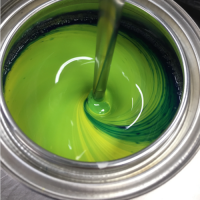 105 Main Street, P.O. Box 324, Sugar Grove, PA 16350
Wilcox Brothers True Value in Sugar Grove, PA is your locally owned hardware store. We're p...