3563 Roller Coaster Road, Corsica, PA, USA
3563 Roller Coaster Road
Corsica
Pennsylvania
15829
US
Clint Stout: Salesperson, Land Specialist / Licensed in PA; OPEN HOURS: Sunday – Saturday: 9 am – 5 pm
I grew up in Western Pennsylvania on a farm where I learned the importance of owning and managing property for recreation as well as natural resources. I followed my dream wrestling in college and obtaining a degree in wildlife management. I have also gained experience in the coal, oil and natural gas industry. I spend as much time in the woods as possible across our great country.
I am a Land Specialist at Whitetail Properties Real Estate LLC., a Mountain House Food Ambassador, a Due North Quest domestic coordinator and a Land Manager.
I am a Licensed Real Estate Agent in Ohio. I specialize in Hunting, Recreational and Timber properties in Eastern Ohio.
I also test and promote Sitka Gear, so that our products will always be on the cutting edge and the highest quality on the market.
KEYWORDS: Shooting/Hunting Range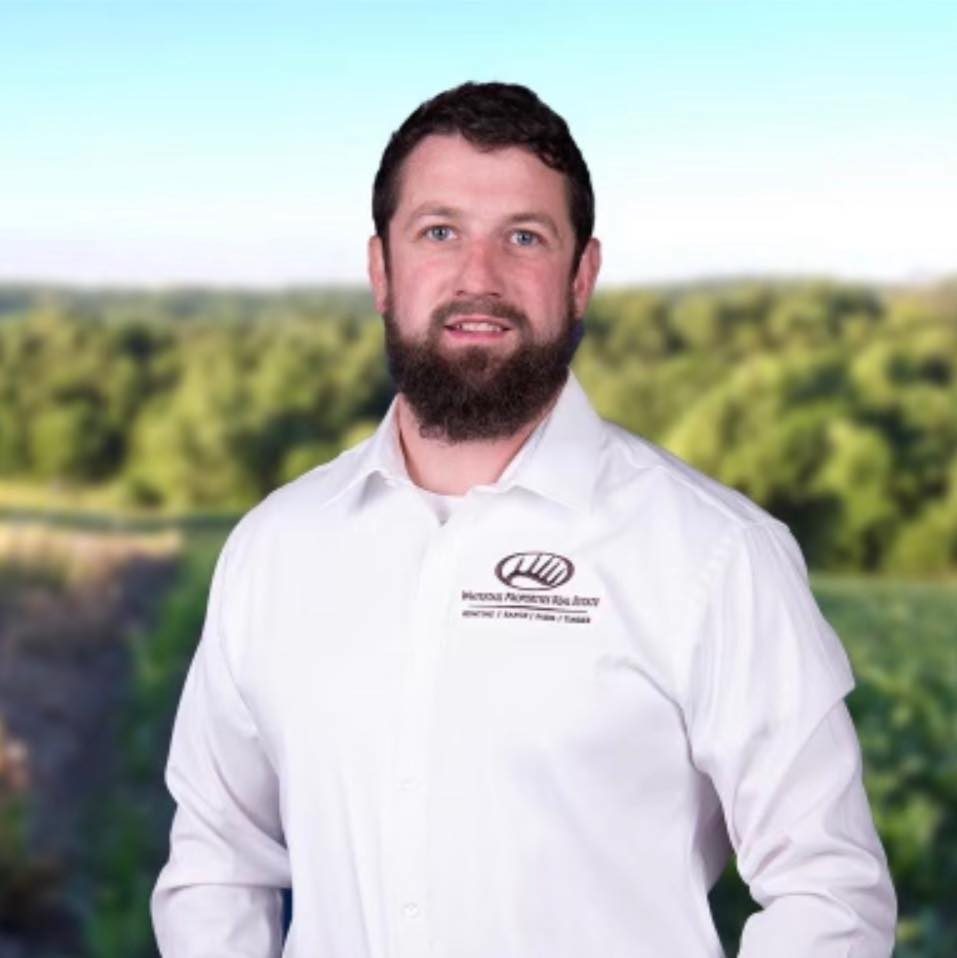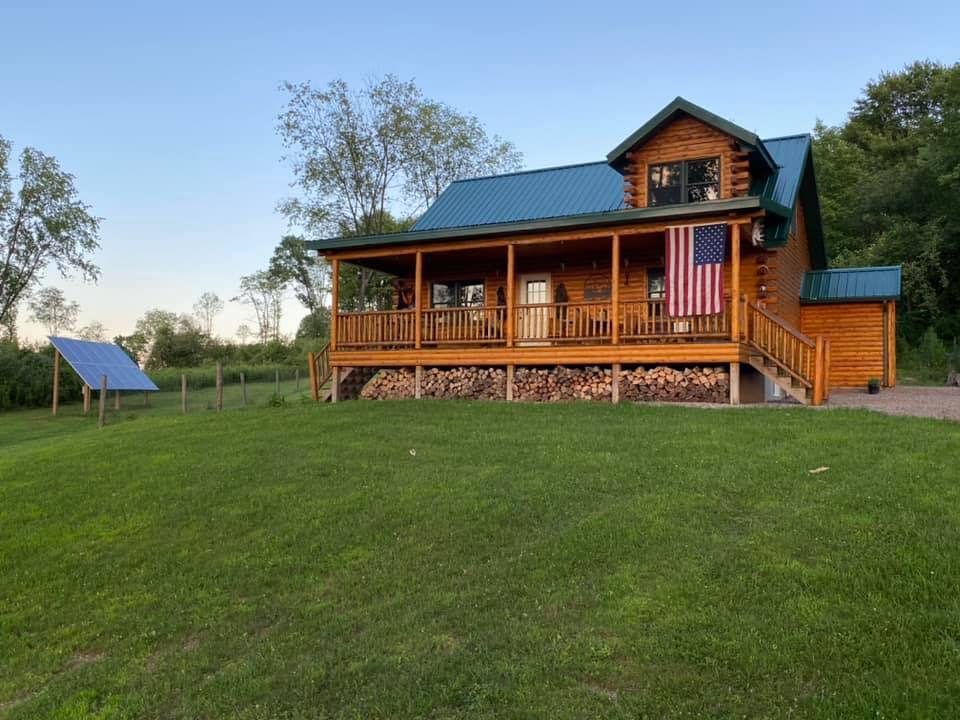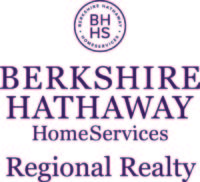 2 Hertzel Street, Warren, PA 16365, USA
Berkshire Hathaway HomeServices Regional Realty is a dynamic real estate company in Warren, Penns...