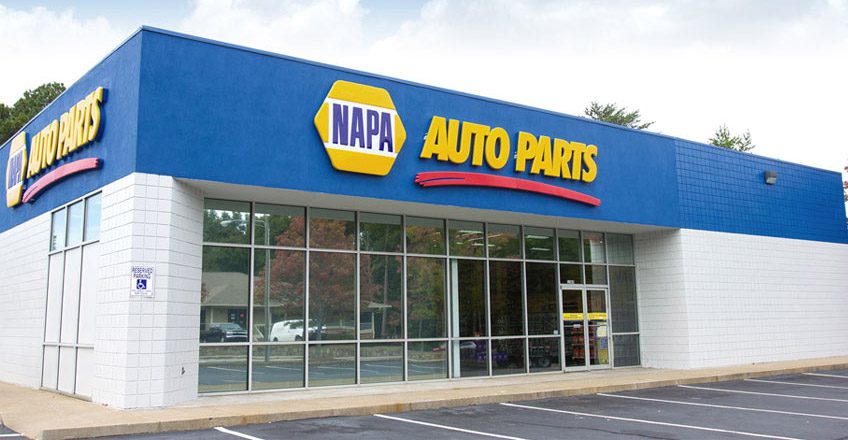 1201 Penna. Ave. E., Warren, PA 16365
1201 Pennsylvania Avenue East
Warren
Pennsylvania
16365
US
NAPA Auto Parts-Barnhart Davis Co. stocks auto parts, tools and equipment and many other items for heavy duty trucks, marine, and farming equipment. Stop in today!
Store Hours: Mon-Fri: 7:00 AM – 6:00 PM; Sat: 7:00 AM – 4:00 PM; Sun: 9:00 AM – 3:00 PM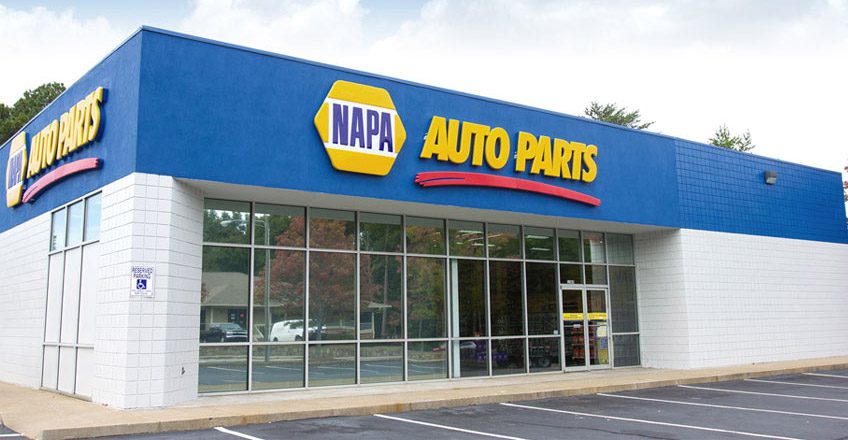 You must login to post comments 1751 Market St, Warren, PA 16365, USA
Service is the Difference. We Get It!  You need auto parts and we've got them.  At Go Car Auto Pa...