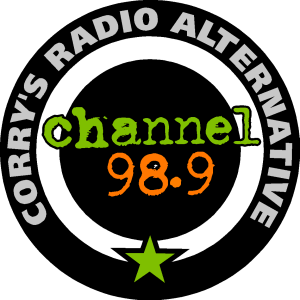 9 W Washington St, Corry, PA, USA
9 West Washington Street
Corry
Pennsylvania
16407
US
Channel 98.9 is Corry's Radio Alternative. We are Corry's only locally owned and operated radio station. Tell your smart speaker, "Listen to Channel 98.9 on TuneIn!" Channel 98.9 is Corry's favorite radio station, featuring news, weather, local events and the best alternative. Tune in to hear what's happening in Corry.
Check out these local interviews on YouTube: https://www.youtube.com/channel/UCB1Rdyq2hPO90vsSEmfHOjQ
For local advertising / underwriting needs, contact Info@Channel989.org.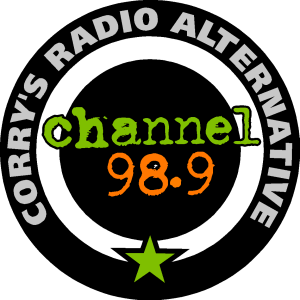 98.9 Internet Radio - Corry, PA 2021 Logo.png
2 years ago
You must login to post comments