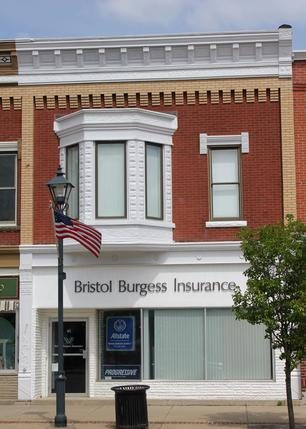 65 E. Main Street Westfield, NY 14787
65 East Main Street
Westfield
New York
14787
US
We can help you find Insurance for your Home, Auto, Business, Farm, Toys and Life.
We like saving money just like anyone else so we're here to help you find the coverage solutions you need at the price you can afford. We will review your current insurance and make sure that your future income, home and savings are not at risk. We are an independent agency meaning that we work for you not the insurance companies to find the most affordable solutions to your insurance needs.
Our agency has been in existence over 75 years and our current ownership is the second generation to own the business since 1960. We have a long standing relationship with our clients and strong community ties. We represent major and regional carriers including Allstate, Chautauqua Patrons, Erie & Niagara, New York Central Mutual, Progressive, The Hartford, and United Frontier Mutual. Give us a call!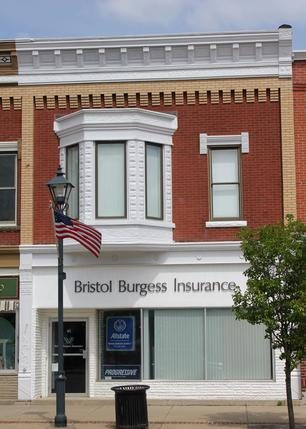 You must login to post comments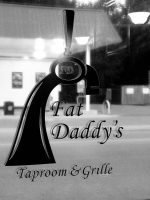 601 Penna. Ave. E., Warren, PA 16365
When you want food in Warren, PA, come to Fat Daddy's Taproom and Grille! Fat Daddy'...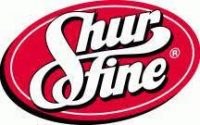 1613 Pennsylvania Ave E, Warren, PA 16365, USA
Warren Shurfine is a locally owned grocery store that was founded in Warren, PA in 1946 in a diff...