03nov8:00 pmEvent OverShania Twin's Tribute to the Queen of Country Pop, Shania Twain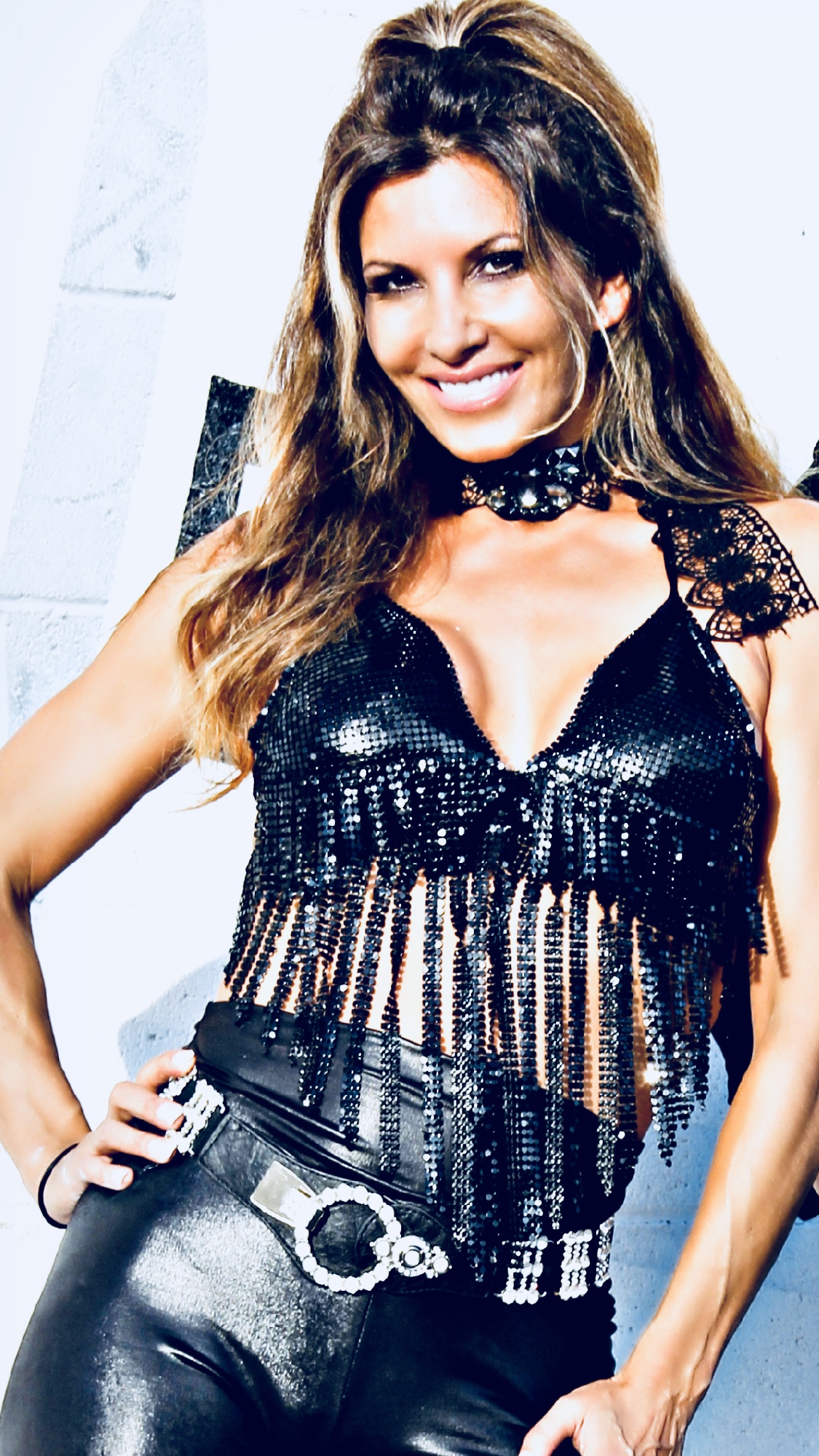 Event Details

Yankee Bush Productions' final tribute concert of 2018 will be Donna Huber's, Shania Twin's "Tribute to Superstar, Shania Twain, Queen of Country Pop," on Saturday, November 3, 2018, 8 pm, at the Struthers Library Theatre, Warren, PA. Shania Twin is the ultimate tribute show to one of Canada's greatest performers, Shania Twain. Backed up by her fabulous 4 to 6-piece band, including: guitar, keyboard, bass, drums, fiddles and vocals, Donna Huber is the best look-a-like and sound-a-like tribute to Shania and has been delivering high-energy performances since 1996! Shania herself mentioned Donna in her Autobiography and has commented that "I thought that was me! Donna is the best one…" Come get a glimpse into why Donna Huber has performed around the world and is still in very high-demand today! She'll wow you with hits like "From This Moment On," "Up!," "Forever And For Always," "Man! I Feel Like a Woman!," "Honey, I'm Home" & much more! Shania fans! Don't miss this high-energy Shania Twain Experience performed by Donna Huber's Shania Twin! Yankee Bush Productions' Concerts All have Reserved Seating and All Seats are $20 Each! Call (814) 489-3110 to reserve your seats today!
Ticket Section Title
Tickets are not available for sale any more for this event!