19sep8:00 pm10:00 pmEvent OverPOSTPONED to 2021: Shania Twin's Tribute to the Queen of Country Pop, Shania Twain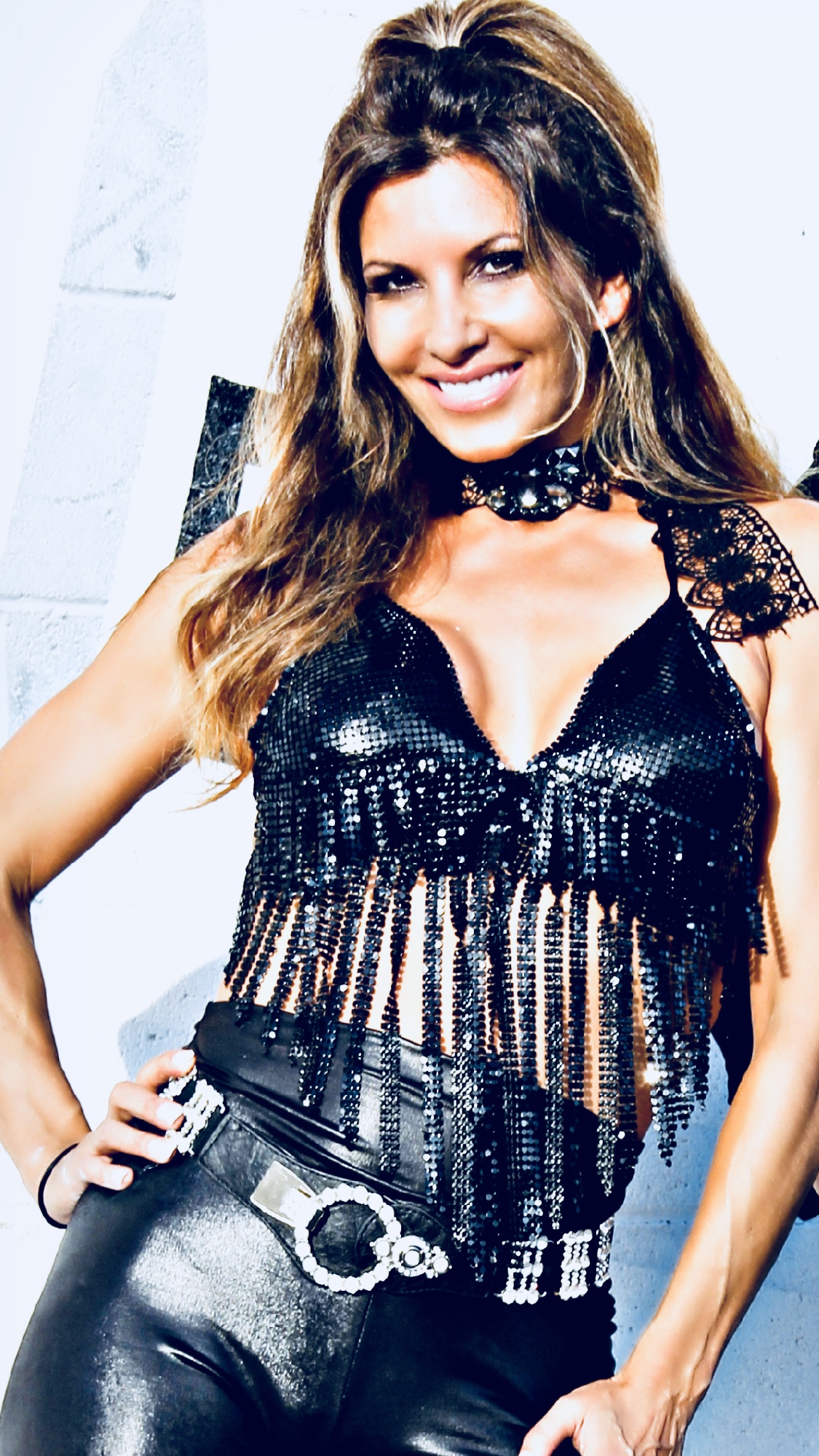 Event Details

This show like all of our 2020 shows have had postponements already and we really thought this September date would be the charm – 3rd times the charm. Well the lovely Shania Twin is a Canadian and currently the U.S. & Canadian border is closed with no reopening in sight, so we MUST postpone this wonderful show until 2021. We currently have no specific date set for the postponement date, but as soon as we have one, we will let you, her fans, know. If you have tickets for this show, please hold on to them as they will be good for the 2021 show. If you have a problem with the postponement, we can exchange the tickets you have purchased for a gift certificate good for one of our other shows that will be occurring this fall – The Pink Floyd Tribute by The Floyd Concept, Friday, Oct. 9 or the New Seven Bridges' Tribute to The Eagles, Saturday, Nov. 7 or the GC can be used for any future shows in 2021. If you retain your tickets, then you can join us at the newly renovated, historic and lovely Struthers Library Theatre, Warren, PA for LIVE performance of Shania Twin's Tribute to Queen of Country Pop, Shania Twain, in 2021!

Give a gift of music to yourself, your friends or your family! All seats are reserved. Purchase your Shania Twain Tribute 2021 show tickets today, only $25 each, by calling (814) 489-3110 and with debit or credit card buy ONLINE at yankeebushproductions.com.

Due to the coronavirus situation, our (2) 2020 spring shows were POSTPONED! Due to the U.S.- Canada border closure, the Shania Twain Tribute Show will be one of our 2021 concerts. Donna Huber's, Shania Twin's "Tribute to Superstar, Shania Twain, Queen of Country Pop," NOW will be in 2021, 8 pm (Was Saturday, April 4, then June 6, 2020, 8 pm, then Saturday, September 19, 2020), at the Struthers Library Theatre, Warren, PA. Shania Twin is the ultimate tribute show to one of Canada's greatest performers, Shania Twain. Backed up by her fabulous 4 to 6-piece band, including: guitar, keyboard, bass, drums, fiddles and vocals, Donna Huber is the best look-a-like and sound-a-like tribute to Shania and has been delivering high-energy performances since 1996! Shania herself mentioned Donna in her Autobiography and has commented that "I thought that was me! Donna is the best one…" Come get a glimpse into why Donna Huber has performed around the world and is still in very high-demand today! She'll wow you with hits like "From This Moment On," "Up!," "Forever And For Always," "Man! I Feel Like a Woman!," "Honey, I'm Home" & much more! Shania fans! Don't miss this high-energy Shania Twain Experience performed by Donna Huber's Shania Twin!

TICKETS ARE ALL $25 EACH AND ARE STILL FOR SALE NOW ONLINE at yankeebushproductions.com or BY CALLING (814) 489-3110.

TICKETS WILL BE ON SALE FOR CASH OR CHECK AT THE FOLLOWING BUSINESSES: Authors Books & Music, 227 Liberty Street, Downtown Warren, PA and Virg-Ann Flower Shop, 224 Penna. Ave. West, Warren, PA. (STRUTHERS LIBRARY THEATRE NO LONGER SELLS YANKEE BUSH PRODUCTIONS'TICKETS.) Tickets ALL $25 each! Reserved Seating at all Yankee Bush Productions Concerts! When viewing the available seating online at yankeebushproductions.com, the seats that appear in YELLOW are tickets that were sent to our outlets listed above. If you would like one of those seats, please visit our outlets in downtown Warren and purchase your favorite ticket there with cash or check.
Ticket Section Title
Tickets are not available for sale any more for this event!