09dec4:00 pmHOME FOR THE HOLIDAYS 2: CHRISTMAS AT THE REGA Reg Lenna Center Event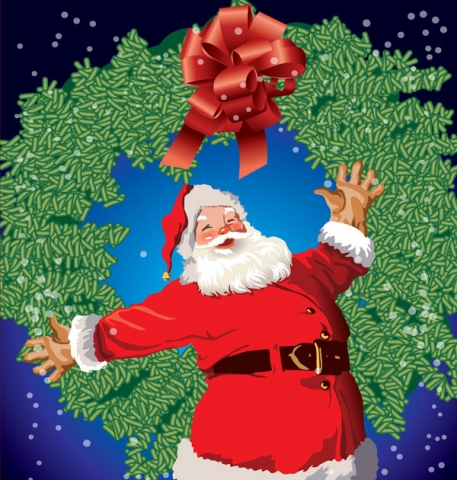 Event Details

A New Christmas Tradition! The joy of last year's hit concert will return with several new voices set to join returning favorite local musicians. Bring the family for an afternoon of festive, holiday music. Jazz, choirs, blues, rock, pop, folk, bluegrass, barbershop, standards from the Golden Age and more are in store! Home for the Holidays: Christmas at The Reg is full of festive fun for everyone. Lineup to be announced this fall!

TICKETS ON SALE NOW! Adults: $18 – $10. 18 and under: $18 – $5. & are available online at http://reglenna.com/upcoming or can be purchased over the phone at 716.484.7070 or in person at The Reg Lenna Center for The Arts, 116 East 3rd Street, Jamestown, NY 14701 box office, Tuesday – Friday: 10 a.m. until 5 p.m. and one hour prior to each performance. Hours subject to change.