09oct9:00 pm10:30 pmThe Floyd Concept's Tribute to Pink Floyd; 9 PM Show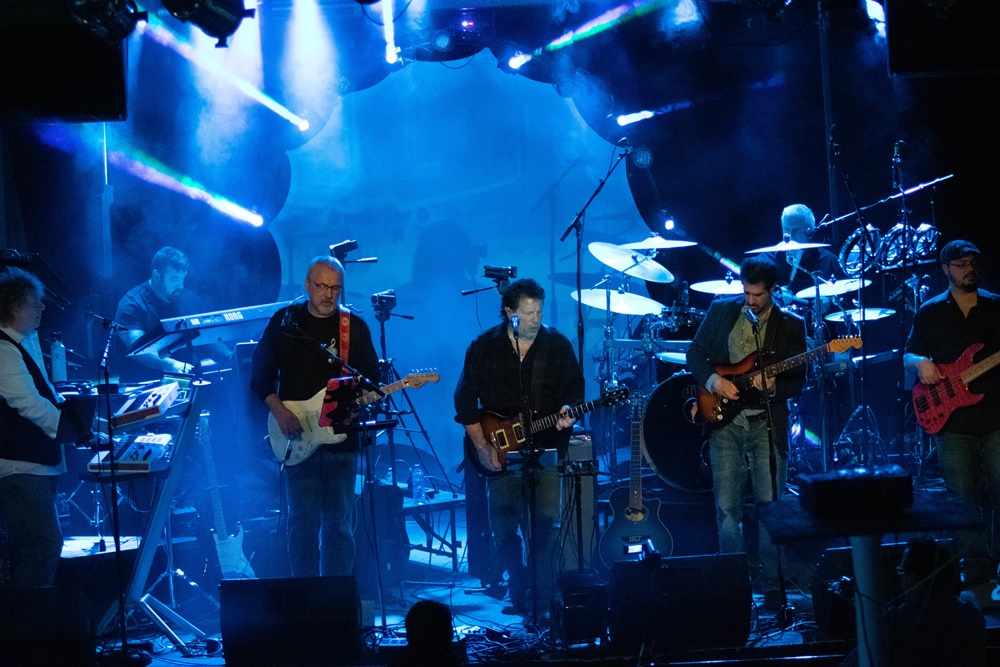 Event Details

SORRY! TICKETS ARE NO LONGER AVAILABLE ONLINE. FOR TICKETS, PLEASE CALL 814-489-3110!

Come experience The Floyd Concept's "Tribute to Pink Floyd" at the Struthers Library Theatre, Warren, PA., NOW (2) shows on Friday, October 9, 2020, 6 or 9 PM showtimes! (Was on Sat.,May 2, then Fri., June 19, 2020, 8 pm)! The Floyd Concept pays tribute to one of the most iconic progressive rock bands of all time, Pink Floyd. The show consists of a spectacular stage production that duplicates the sight and sound of a "live" Pink Floyd performance. The musicianship of these six band members will blow you away. Several have won regional awards or been nominated for as prestigious an award as a Grammy. During their two hour show, fans will hear plenty of hits including: "Money," "Wish You Were Here" and "Another Brick in the Wall," plus selected album cuts such as "Shine On You Crazy Diamond," "Pigs" and "On The Turning Away." Don't miss this one night's performances of this fabulous tribute to the 1996 Inductees of the Rock & Roll Hall-of Fame, Pink Floyd!

ALL SHOWS ARE RESERVED SEATING AND TICKETS ARE ALL $25 EACH AND FOR SALE NOW ONLINE at http://yankeebushproductions.com/concerts/ or BY CALLING (814) 489-3110. (THE STRUTHERS LIBRARY THEATRE NO LONGER SELLS YANKEE BUSH PRODUCTIONS' TICKETS!) The tickets have been amended for "social distancing" as much as possible. If you need a larger group of tickets than is available online at this time, PLEASE call (814) 489-3110 and we'll see what can be done.