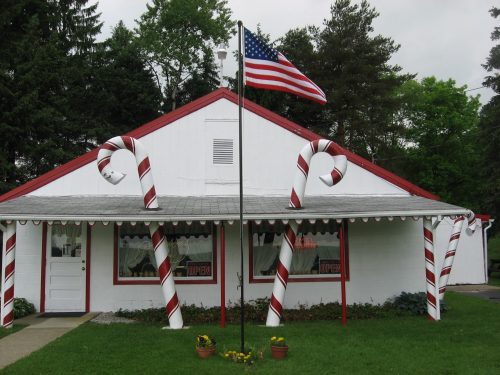 743 Busti-Sugar Grove Road Jamestown, NY 14701
743 Busti-Sugar Grove Road
Jamestown
New York
14701
US
We're the candy store with the sweet address: 743 Busti-Sugar Grove Road Jamestown, NY 14701. We have the most delicious home made chocolates and roasted on-site, fancy nuts in the area. Peterson's Candies have been in business for over 100 years, so we know how it's done. We use ONLY "fair trade" chocolate in our chocolate confections. We have all of your favorite holiday treats for every holiday. We also have gift items apart from our candies and nuts. So stop on in and try us out!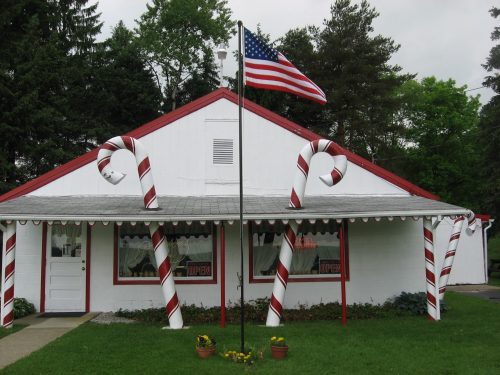 You must login to post comments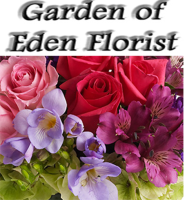 432 Fairmount Avenue, WE Jamestown, NY 14701
Garden of Eden Florist proudly serves the Jamestown area. We are committed to providing great cus...