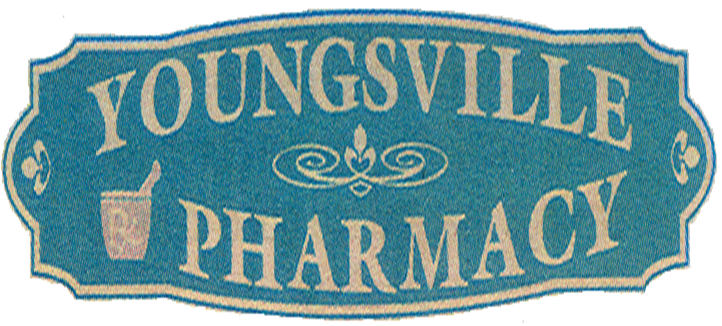 102 E. Main Street, Youngsville, PA 16371
105 East Main Street
Youngsville
Pennsylvania
16371
US
We are a full service pharmacy; we will manage all of your prescriptions for you. We also carry Burts Bees Products, candies, greeting cards and OTC medications.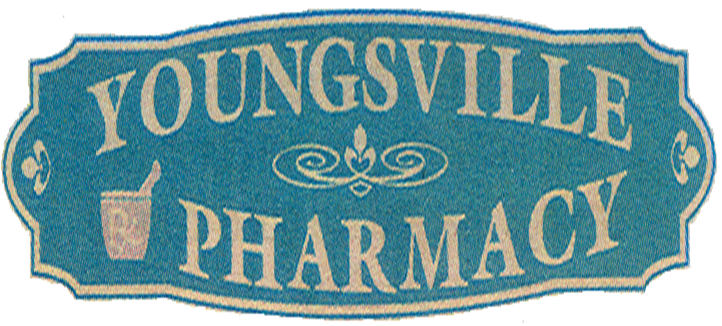 You must login to post comments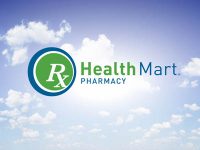 212-214 Liberty Street, Warren, PA 16365, United States
Our Health Mart pharmacy is a proud member and supporter of our community. We have been in busine...